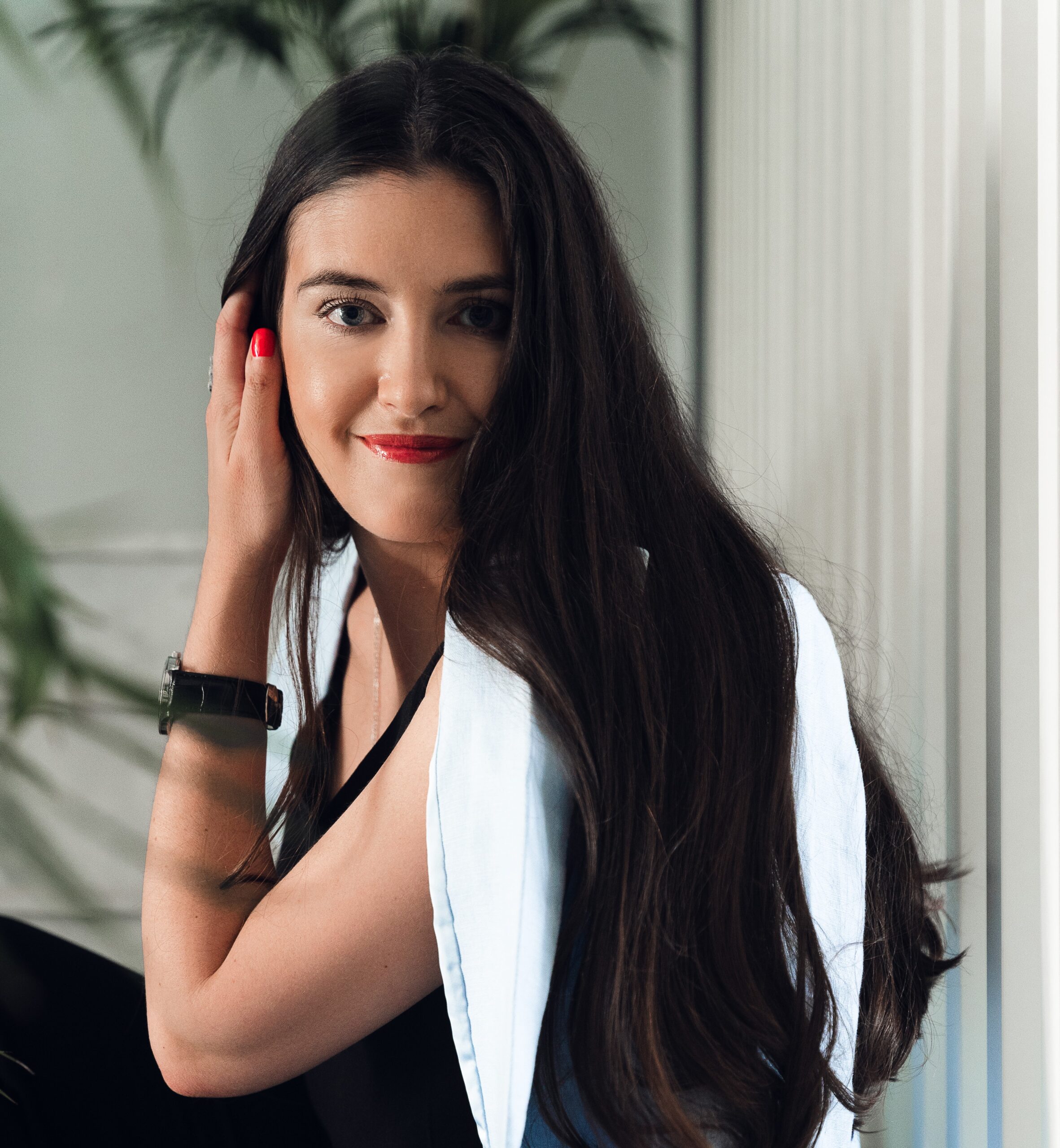 Arina Nekrasova
PR and Communications Consultant
29 AUGUST 2023 Creative Brunch: The Bridge to Generative A.I
Workshop: Your Guide to the Art of Prompting
Guided Workshop: 
Understanding the Fundamentals of Various A.I. Tools:


Learn about the core functionalities of innovative tools available and explore how they can enhance collaboration between marketers and designers.

Transforming Workflows with A.I. Tools:


Discover how tools like Midjourney and ChatGPT can revolutionize the way you work.

Efficient Prompting Strategies:


Explore the different types of prompts and master methods to effective prompting for your day to day tasks including PR, Social Media and even creating landing pages using A.I. Tools.